Interview Us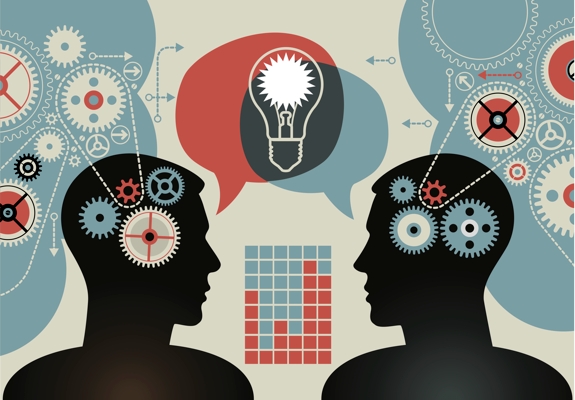 Wil Klass
, the Founder and Executive Editor of Spot Cool Stuff, is available for press interviews.
Wil has 20 years of experience producing creative content for variety of innovative organization, from start-ups to established companies like U.S. News & World Report, the Discovery Channel and the World Bank. Most of his early experience is in the travel field — he's the co-author of the cult-hit guidebook Asia Overland and has lead online content initiatives for the travel channel. Today, his trend spotting expertise extends to the areas of technology, media and design.

Hire Us To Speak
Need a presenter or panelist for your event? We've spoken about a range of topics — including travel trends, blogging and website best practices — at businesses, conferences and workshops.
Wil's last public presentation event: How to Work with Bloggers to Create Buzz About Your Products at the Outdoor Industry Association in Salt Lake City, USA
To make a request or receive more info, email:

BIZDEV ~ at ~ SPOTCOOLSTUFF . COM