Partner With Us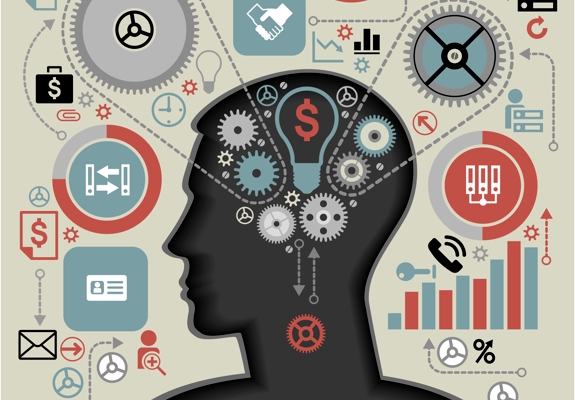 Traditional online advertising is terrible! We'll sell you banner ad space if you insist (see our
advertising page for more details
). But we'd much rather develop an individualized way to work with you — a partnership that advances your goals while bringing value to our readers.
A Few Reasons To Work With Us
Associate your brand or product with what's cool — We're all about stuff that's creative, smart, unusual, unexpected, enthralling, extraordinary, well-designed, strikingly-styled, superlative or otherwise makes you go WOW.
Create an influence cascade — We're followed extensively by other bloggers and have a hefty fan base on Twitter. Ideas that originate with us find their way to magazines and books. Spot Cool Stuff is even cited in the official high school curriculum of Fairfax County, Virgina!
Reach an affluent audience — We reach readers who are in their late 20s to early 50s and in the upper third income bracket. And we're a favorite website of early adopters eager to try new products.
Get noticed — We serve up around 900,000 page views every month.

Ways To Reach Our Readers
Product review or sponsored post — Spot Cool Stuff readers, meet some cool companies. Cool companies, meet our readers. If you have a product or service with WOW factor, we can introduce you to our audience using engaging writing, honest assessments and compelling photography.
Social media engagement — Want to generate buzz around your event or product launch? We'll cover it and spread the word real-time on all the traditional sites (like Facebook and Pinterest) as well as up-and-coming social outlets (like Pheed and Sulia).
Content rich packages — Combine social engagement with multiple Spot Cool Stuff posts into a package that meets your goals. (Check out the case study, below).
Hire us to speak — We can present at your event. Learn more about that here.
Other ideas — Want to sponsor an article, or category of articles? Have a multi-million dollar take-over offer? Or some other proposal? We're creative people who love working with the same. Simply contact us to get the ball rolling:

BIZDEV ~ at ~ SPOTCOOLSTUFF . COM

Case study: American Express

Did you know that you can use American Express points to pay for everything you need for an entire vacation, from cruise tickets to a new bathing suit? Amex was looking for an engaging way to illustrate that to consumers. Enter Spot Cool Stuff. We developed an uber-cool trip for two adults using 150,000 points: going swimming with Whale Sharks on a car-less island off of Mexico. Our writer posted an explanation of the pay-with-points concept before he left. Then he sent tweets, Facebook updates and wrote reviews of the experience as he traveled.
In addition to fitting in with Amex's current promotion, the evergreen content Spot Cool Stuff created keeps the buzz and traffic going. Check it out here!